 OUR VISION
Our vision is for our clients to consciously deal with the danger of cyberattacks and prevent them. After all, agile defenses can only be built when our resources drive proactive cybersecurity. That is why we attach great importance to raising awareness in the field of cybersecurity. The vision is to create a Cyber Security ecosystem locally in Poland operating globally.
OUR MISSION
We are here to prepare the client's organization for an attack. Our mission is to increase their cyber security, provide affordable cyber security solutions and create the conditions to invest in cyber prevention instead of investing in damage control.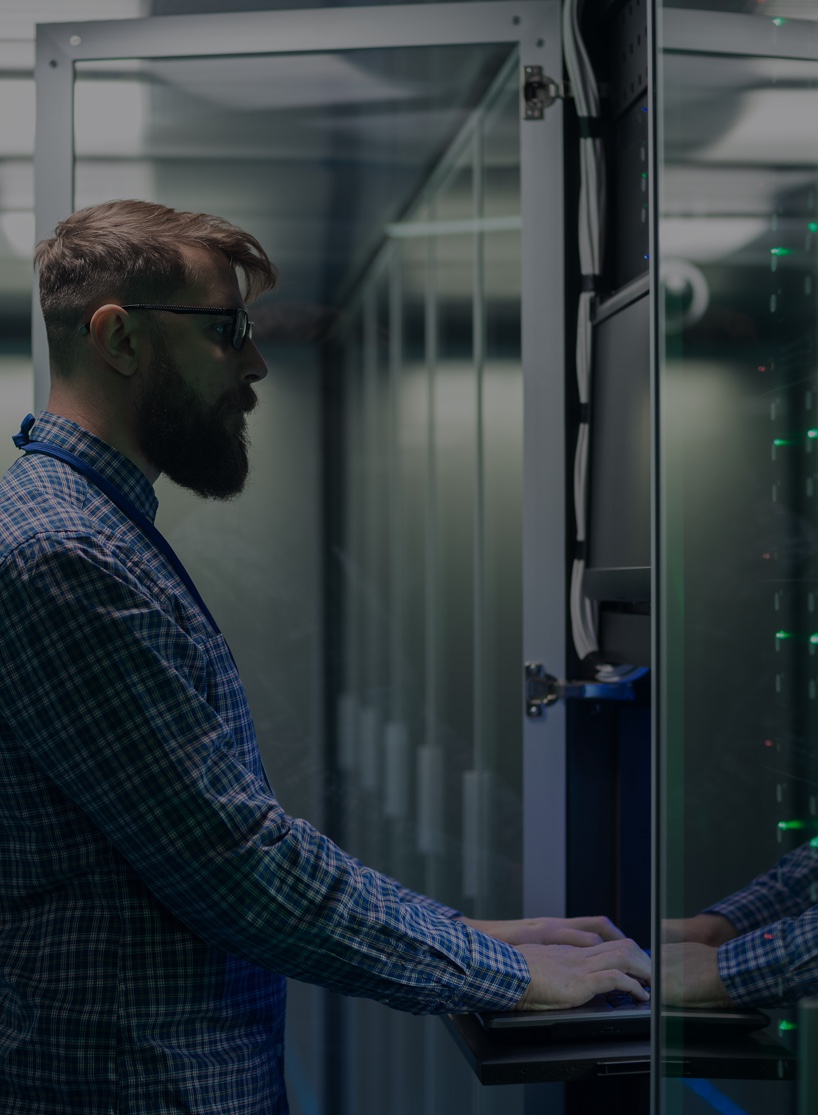 OUR VALUES
Working with us, you can count on:
Loyalty




Loyalty is the foundation of our values. Loyalty to our customers. Loyalty to our employees.

Privacy/Discretion




We are committed to maintaining privacy and discretion with our customers and employees. Building trusted relationships with our customers, partners and employees, and a sense of community in everything we do, is key.

Investing in prevention




Investing in prevention and awareness of cyber threats is at the heart of what we do with clients.

Leak prevention




We care about offering our clients high-quality experiences, using tools that are not compromised as part of our service.
Certifications and Compliance